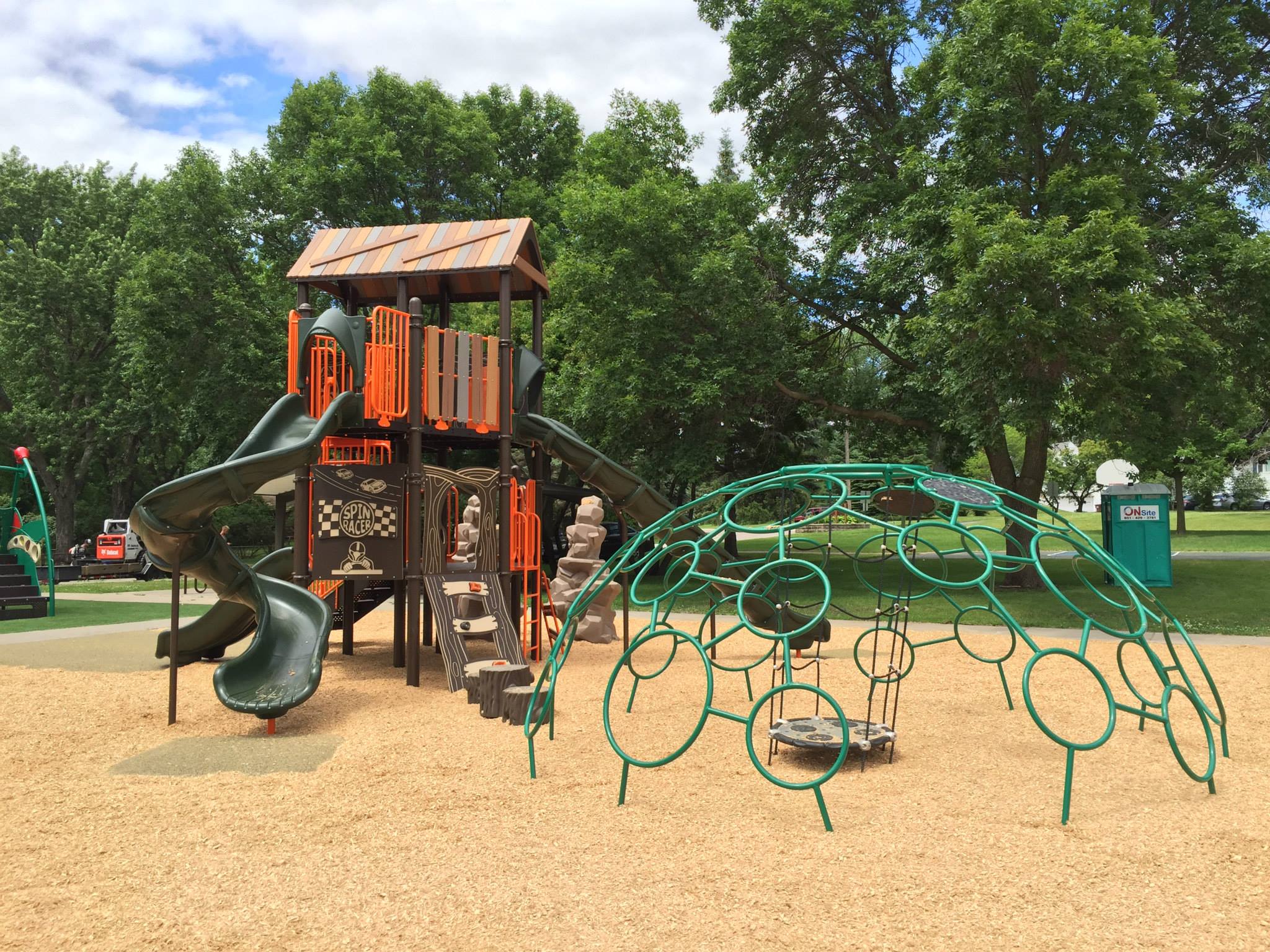 "Customer Satisfaction Leader"
Midwest Playscapes, Inc. is recognized by Playworld Systems as the top leader in North America for Customer Satisfaction. Thanks go out to our Project Manager, Entire Staff, Sales Team, and most of all, our customers for giving us such great reviews.
Proudly Serving Minnesota and the Dakotas since 1991!
For more than 27 years, Midwest Playscapes has been designing and building amazing playgrounds and parks for communities across Minnesota and the Dakotas. We proudly represent Playworld commercial playgrounds as well as a wide variety of other play and park amenities. Our experienced team of professionals includes; Certified Playground Safety Inspectors (CPSIs), Landscape Architects, Inclusive Playground Designers, Dedicated Replacement Parts People, and more. We work closely with Cities, Schools, Landscape Architects, Multi-Housing, Faith-Based organizations, Home Builders and others to exceed their expectations using their project goals, budgets, and parameters as our guide. Contact us today to set up your free consultation!
Call Us Today!